The Objective & Strategy
Once a plantation home that was later used as a destination restaurant on the Mississippi Gulf Coast, the White Pillars property has undergone a major restoration project in order to restore its historic glory. Comvest Properties, Inc. sought to establish a marketing campaign to help drive interest in the property and deliver qualified leads for sale or lease of the restaurant property.
Our strategy was to incorporate the vast history of the property with an integrated marketing campaign that included direct marketing to specific targets with stand-out conceptual and innovative marketing pieces.
The Audience
Experienced Restauranteurs | 5-Star Chefs | Food & Beverage Related Investors |
Commercial Realtors & Their Clients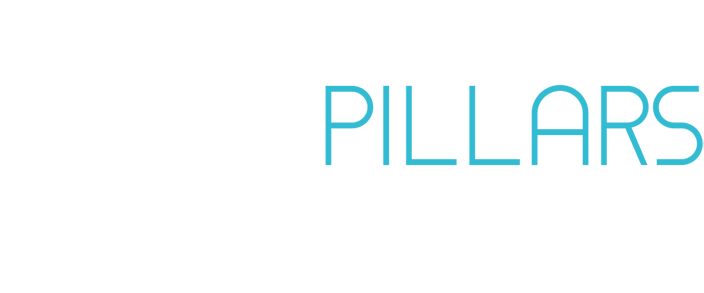 Redesigned B-to-B website featuring a 3D virtual tour allowing prospects to "walk" through every inch of the facility all while sitting at a computer or mobile device.
Engaging social media marketing campaign touted property specs and regional tourism and economic development facts.
facebook.com/comvest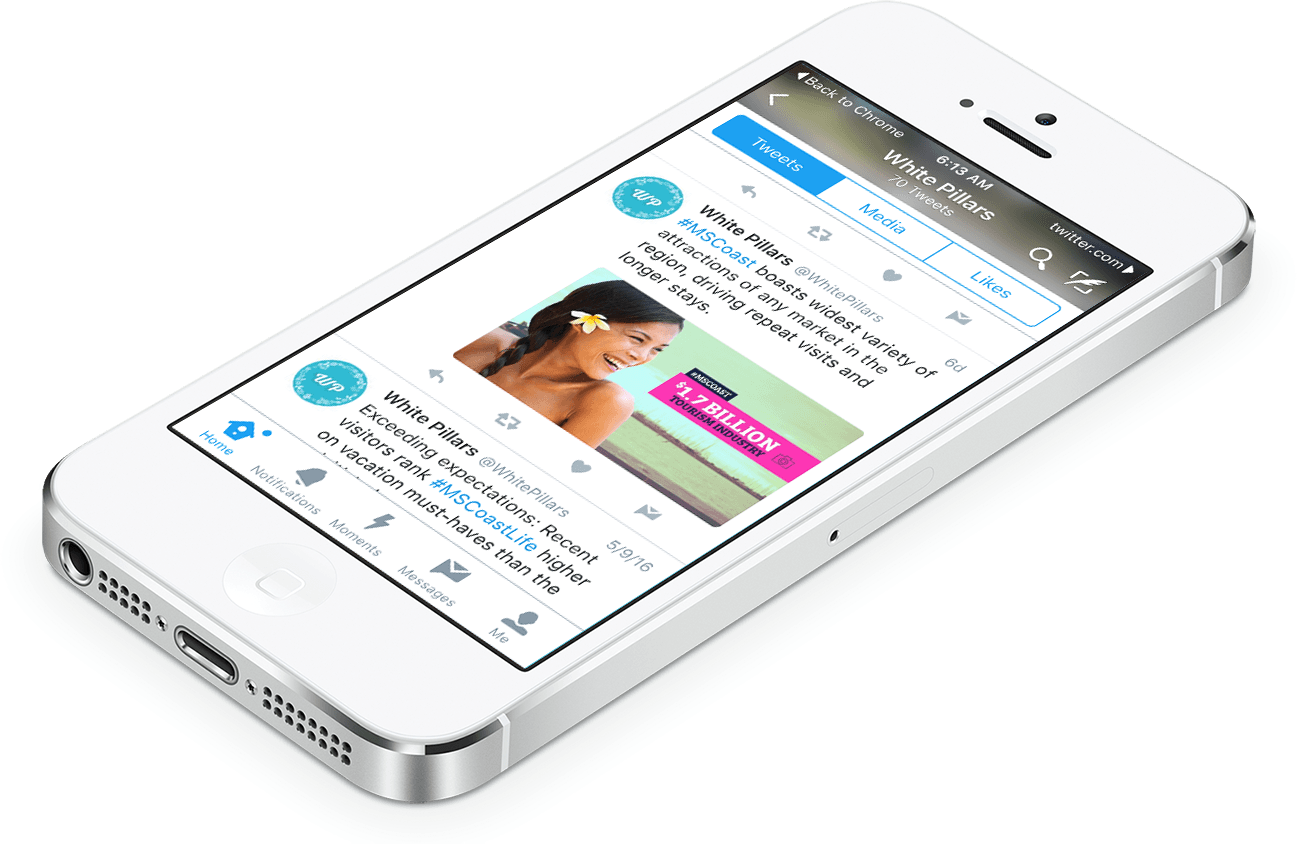 Our innovation and strategic creative work with White Pillars led to Comvest Properties, Inc. hiring our firm to do a head-to-toe rebrand of their real estate holding company. We recently completed an outstanding, modern identifier and messaging for Comvest, Inc., with more projects planned for the future.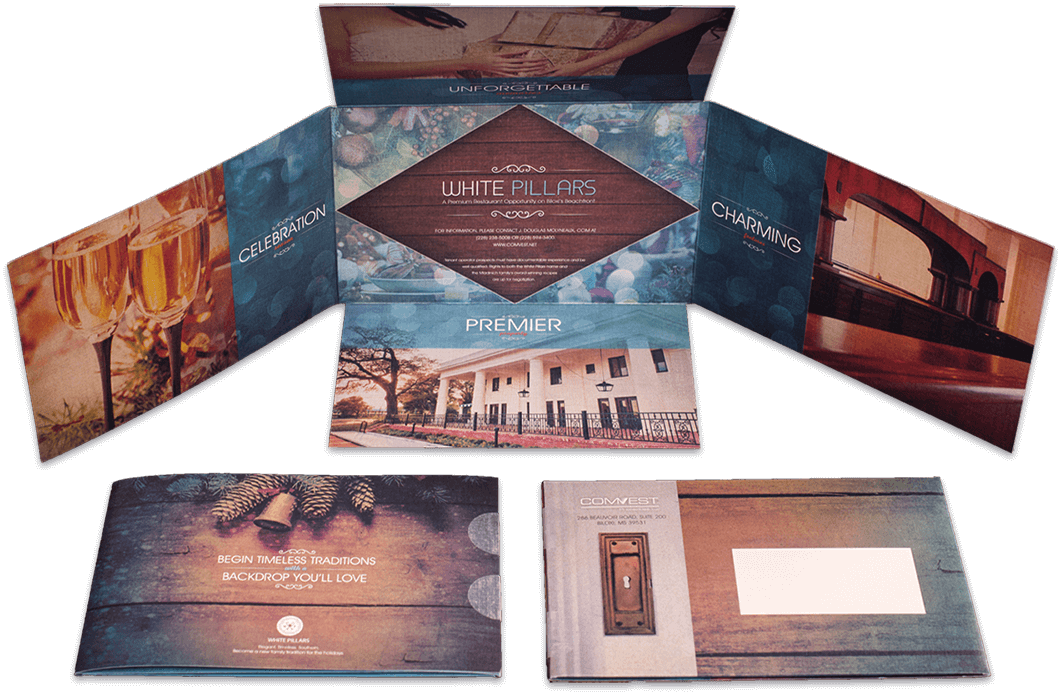 Seasonally driven direct mail pieces targeted prospects with a call to action to imagine the space in new uses throughout multiple times of year.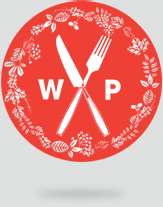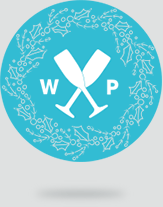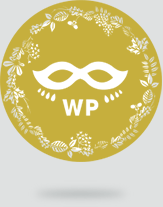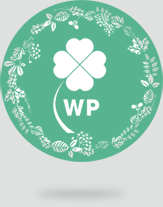 A campaign video was incorporated into an attractive portfolio card to make a unique impression on target audiences.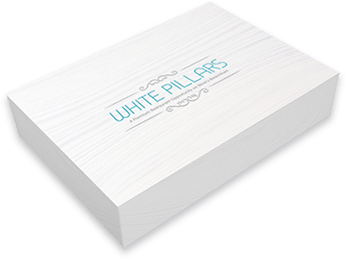 The Results
Several prospects have contacted the company and shown interest.
Promising leads are in the process of being negotiated.
More Case Studies
[ Get In Touch ]