Objective & Strategy
Gulfport Biloxi International Airport was ready for a brand facelift. Research showed that people who choose to fly GPT are happy travelers. But while they appreciate the ease of flying local, minimal wait times, easy parking and friendly staff, some folks still drive to other markets for air travel. Our objectives were to build brand fans and to make GPT the first choice in air travel by area travelers. Our strategy? Be upbeat. Shout the brand truths in a friendly and easy to comprehend voice. And to speak to travelers when and where they search for flights, and while they are traveling.
The Audience
Area leisure travelers | business travelers.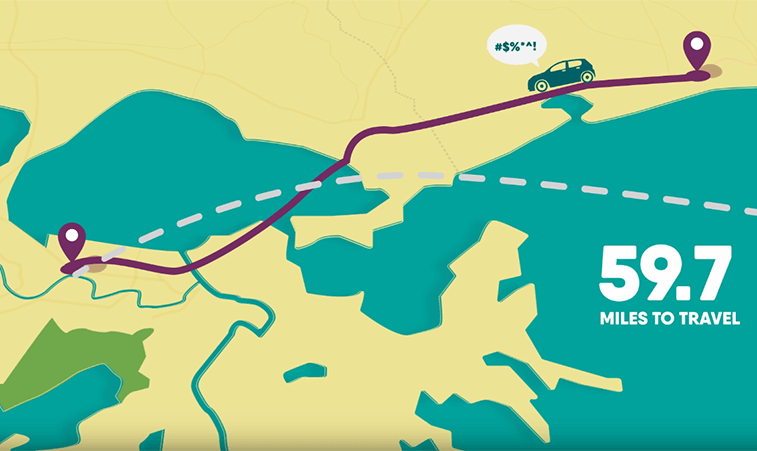 An upbeat color palette combined with strong graphics and typography conveys a contemporary persona with a vintage nod to the golden age of travel.
Here they're used to remind price-shopping travelers to factor in the value of their time as well as the small incremental price differences that add up when booking flights with a competitive airport. Messaging suggests travelers ditch the stress and time of traveling to travel, and opt for easy parking and less time in the security lines.


Both static and digital outdoor boards were placed all over the service region to ensure high visibility and multiple messaging opportunities. We also strategically placed billboards on the drive to and from the largest competitor airport with messages stressing the ease of flying from Gulfport.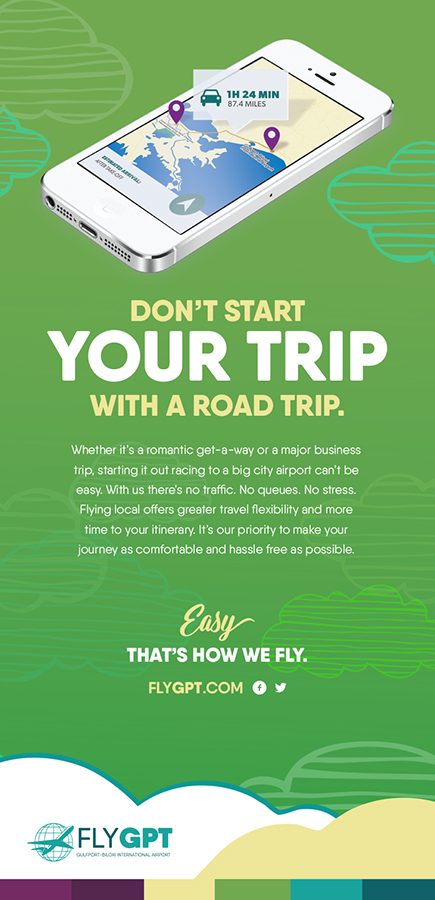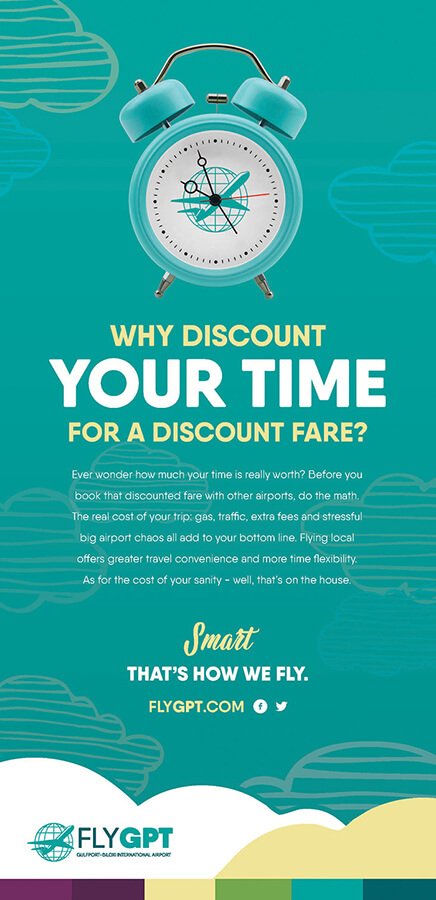 Local lifestyle magazines were added to the media mix to increase impressions with local readers. Campaign messaging continued to reinforce the ease and value of flying GPT.
Social media played an integral role in the campaign, being used to educate consumers, convey messaging, engage the public, and grow the audience. Ads were targeted to grow page likes, encourage click-thrus to additional information, and encourage user interaction. Behavior targeting and geographical targeting were also incorporated.

facebook.com/flyGPT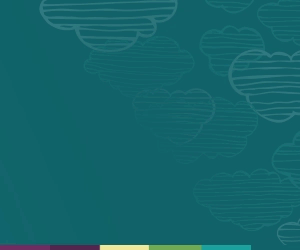 Digital marketing was a key messaging component for behavioral and demographic targeting to engage online users on sites they were already visiting.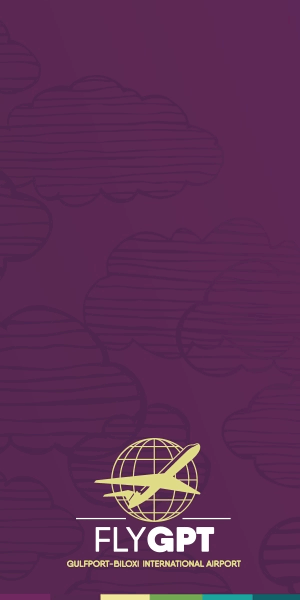 Results
Watch this space. Campaign launched in 4th quarter of 2016, so results are forthcoming.
More Case Studies
[ Get In Touch ]