Objective & Strategy
As The Peoples Bank prepared to celebrate their 120th anniversary the time was opportune to create a refreshed brand image and comprehensive marketing campaign. The goal was to reach new audiences with messaging that better articulated the brand strengths. We planned to embrace the bank's history and success while also highlighting its advancement and growth. The creative strategy was to remind customers and prospects of The Peoples Bank's dedication to their communities and the hands-on, outstanding customer service they provide. The campaign theme "It's Always More Than Banking" was developed to clearly communicate their local commitment and services.
The Audience
Local Consumers | Customers | Prospects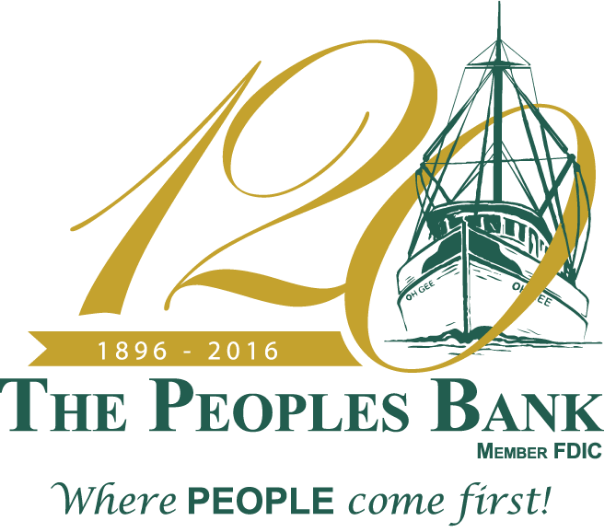 The campaign creative took the bank in a new direction visually, updating the brand with an engaging, modern voice.


Digital boards were used across the region to convey a variety of messages to consumers. The boards were rotated throughout each day and at multiple locations.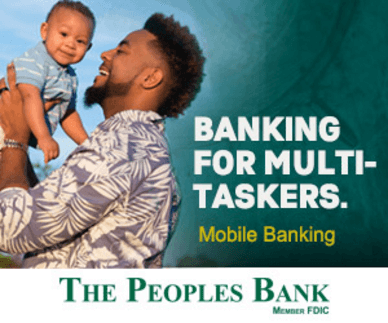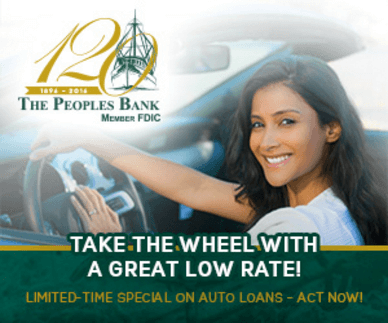 Digital ads were placed in local media's online breaking news alerts, emails and newsletters, garnering high visibility. Targeted online ads were used to reach multiple demographic targets with specific messaging.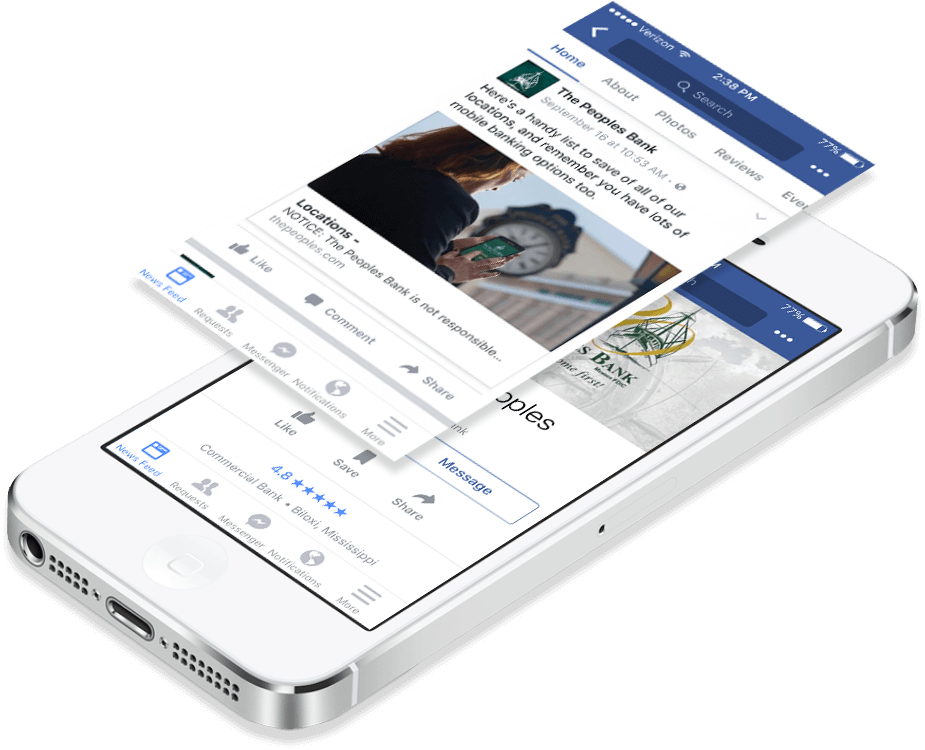 Facebook page growth was a core goal of the campaign. The Peoples Bank realized they needed to embrace the opportunities for communication and targeted marketing that Facebook ads can provide.
facebook.com/ThePeoplesBank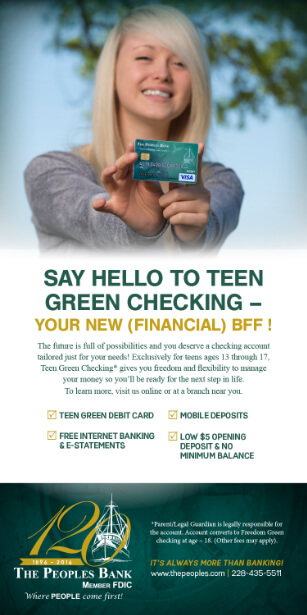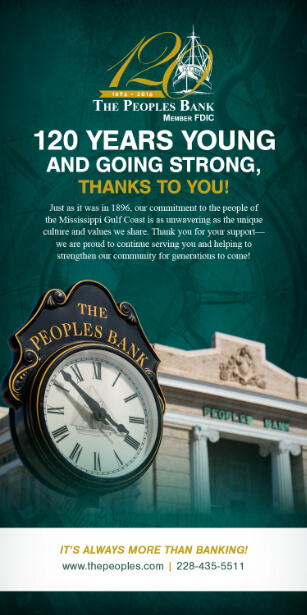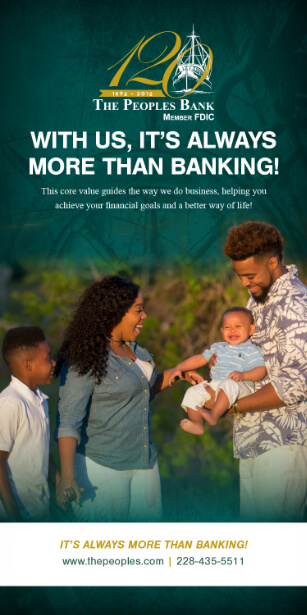 With a new visual direction established with the campaign, promotional materials such as signage and brochures were updated with the new branding.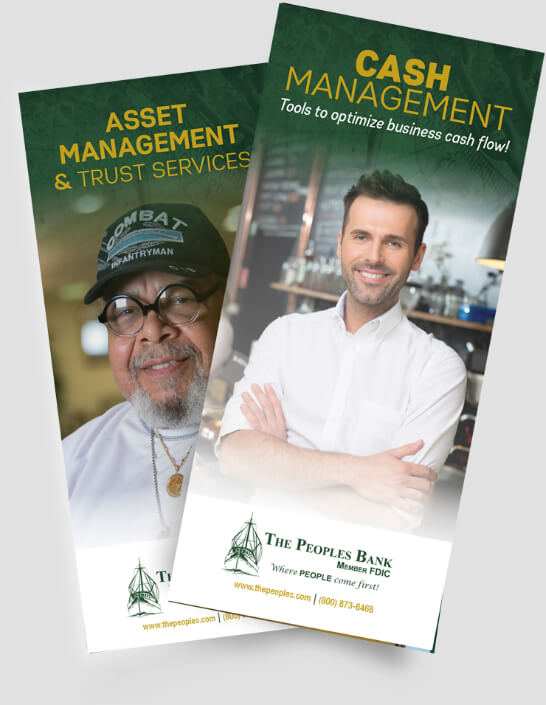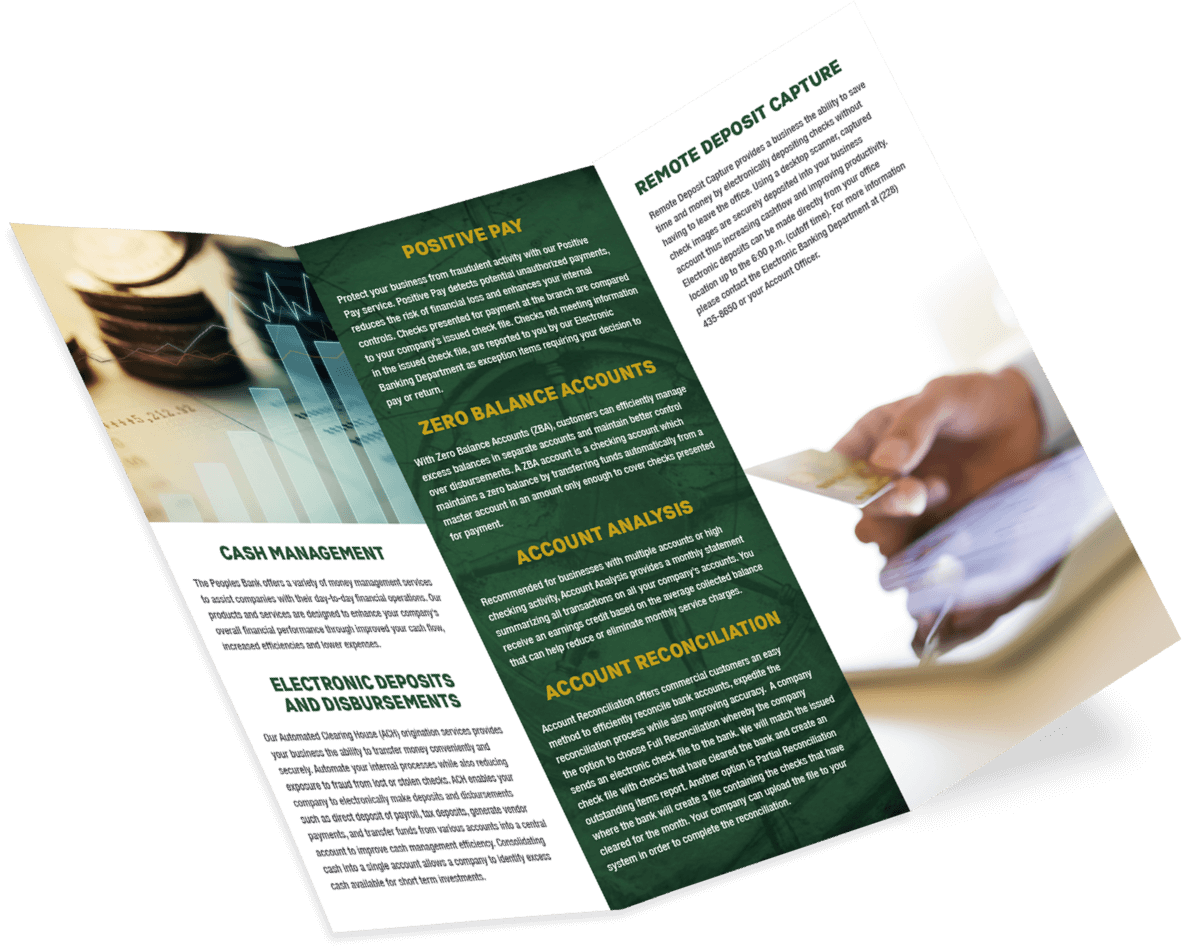 Television, digital outdoor, online ads, radio, and print media strategies were re-engineered for more effective target reach, and social and digital campaigns media were launched to further reach younger demographic targets with appropriate messages.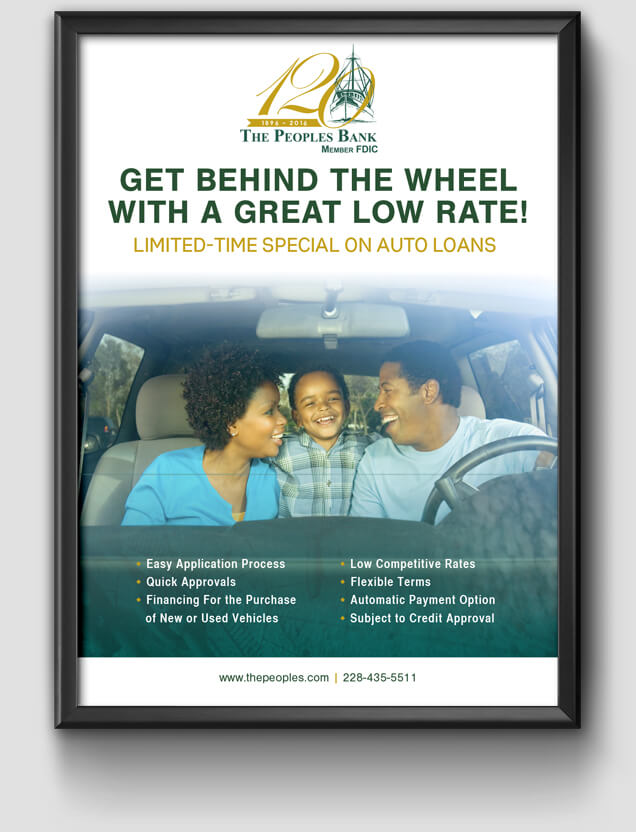 Results
The new campaign reinvigorated and inspired employee loyalty. Recently launched, the initial response to the campaign has been very positive.
"We are very pleased with the outcome of our More Than Banking ad campaign. The success of this campaign is reflective of the innovative, dynamic and creative perspective provided by The Focus Group."
Paul Guichet
Vice President of Business Development
The Peoples Bank
More Case Studies
[ Get In Touch ]