The Focus Group Announces Headquarters Relocation and Expansion, Launches Media Company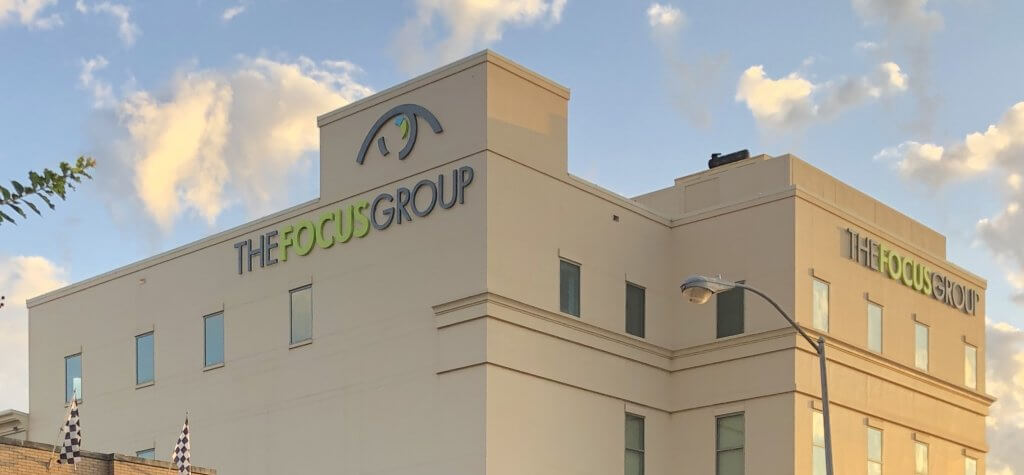 Biloxi, Mississippi Oct. 9, 2019 – The Focus Group full-service strategic marketing, advertising and PR firm is celebrating 10 years in business with relocating to downtown Biloxi, a new organization structure, new services and the launch of a separate media-buying company, Intrinsic Media.
"In 10 years, our industry has shifted and changed dramatically, and we are evolving to remain ahead for our clients," says Allison Buchanan, CEO. "These moves position us to more effectively deliver an expanded offering ranging from research and content creation, to web development, creative and media buying. It's all about getting client results."
The space in the Swetman Building on Howard Avenue features brighter, more open work areas to foster impromptu communication with the flexibility to conduct more formalized focus groups, market research and creative collaborations. From high-speed wireless coverage throughout the space, to cutting-edge computers and equipment for content creation and monitoring, relocating to these new offices will help to streamline workflow and increase efficiency.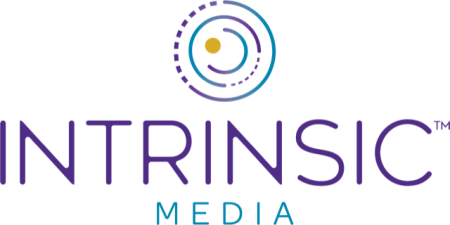 The sister company, Intrinsic Media is also located in the space in Biloxi and is headed by Derek Vick, an experienced digital marketing professional. Intrinsic was formed to fill a void in the market with highly strategic media buying that is focused on results for the client. Intrinsic is a totally separate company amassing significant buying power which benefits its own direct clients as well as The Focus Group's clients. Intrinsic's approach is to go beyond clicks and impressions to focus on conversions and results.
"There's so much to know and keep up with as the digital landscape changes. We blend science, creativity and data together for campaigns laser-focused on ROI," said Vick.
Renovations to the space were handled by Roberds Construction, while SignLite out of Slidell manufactured and installed the new backlit signs facing west and south. The front door of the building opens onto the newly bricked Howard Avenue in the heart of Biloxi's downtown revitalization.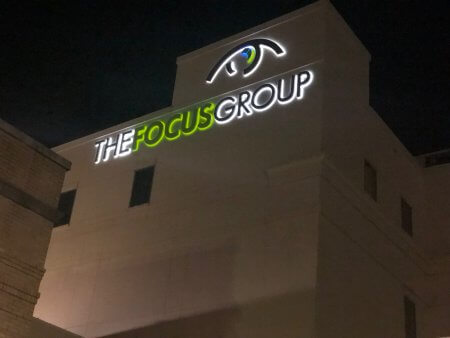 "Our work is often intense and deadline-driven, and this location provides our highly-talented professionals with a more vibrant, urban environment in which to be inspired and refreshed," added Buchanan. "It is great to have so many restaurants, coffee shops and green spaces within a short walk."
The company evaluated several downtown locations across the Coast for relocating prior to moving, but the current space was the right size available at the right time.
"The City of Biloxi has welcomed us with open arms, and we are excited to be a part of the dynamic growth going on downtown. We look forward to a long and prosperous future here," added Buchanan.
###
The new office address in Biloxi is: 727 Howard Ave, Suite 4, Biloxi, MS 39530. The Focus Group is a full-service, results-driven, strategic marketing, advertising and PR firm. The company has offices in Biloxi, Mississippi and Jackson, Mississippi. More information is available on the company's website: https://focusgroupms.com/
See Our Work