Meet The Team
Pauline Orr
Website Developer & Analyst
What I'm good at: Website Development, Graphic Design, Web Design, Digital Marketing, User Experience, Back-end Development, Front-end Development, and Coding Websites.
What I really do: Code and making jokes as dry as a saltine.
Brands I've help: Hattiesburg ADP, ASPA, Stone County Hospital.
Degree I've earned: Graduated cum laude from Tulane University with a Bachelor of Science in Website Development with double minors in Applied Computing and Graphic Design. I was also awarded membership to the Alpha Sigma Lambda honors society by selection of the top 20% of students who have earned over 24 graded credits.
How I give back: I leave the last slice of pizza.
All-time favorite saying: "You strike the match. Why not be utterly changed into fire?"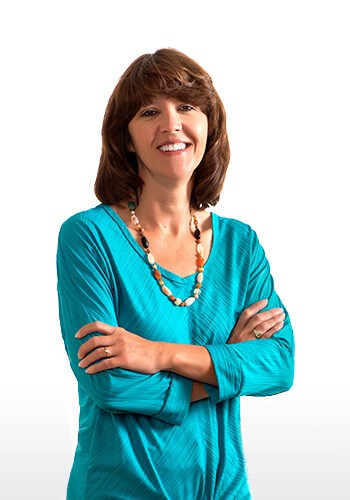 Mikel Henry
Advertising Operations Manager
What I'm good at: Project Management, Budgets, Office Operations, Compliance, Account, and getting rid of Focus Group hoarding closets.
What I really do: A little bit of everything.
Brands I've helped: A lot.
How you give back: I make fresh coffee for the office.
Name of my alter-go: Baseball Momma or Claire Dunphy.
William Colgin
Photographer
What I'm good at: Traditional Photojournalism, Portraiture, Advanced Lighting, High Dynamic Range Photography, Photoshop, Retouching.
What I really do: Stare at screens and push buttons all day.
Brands I've helped: Chevron, ASPA, Peoples Bank, Roy Anderson Corp., Mississippi Power, Stone Co Hospital, PFG Optics, Garden Park Hospital, The Shed, Beach Blvd magazine, Cork & Cleaver, Gulf Coast Women magazine, Gollott's Seafood, USM, Johnny Fayard, Mississippi Coast Coliseum & Convention Center.
How I give back: I am extremely kind and donate a sizable portion of income to the Federal Government. In my spare time, I volunteer at a Brazilian waxing salon for the homeless.
All-time favorite saying: "That's what She said!"
{ Get In Touch }